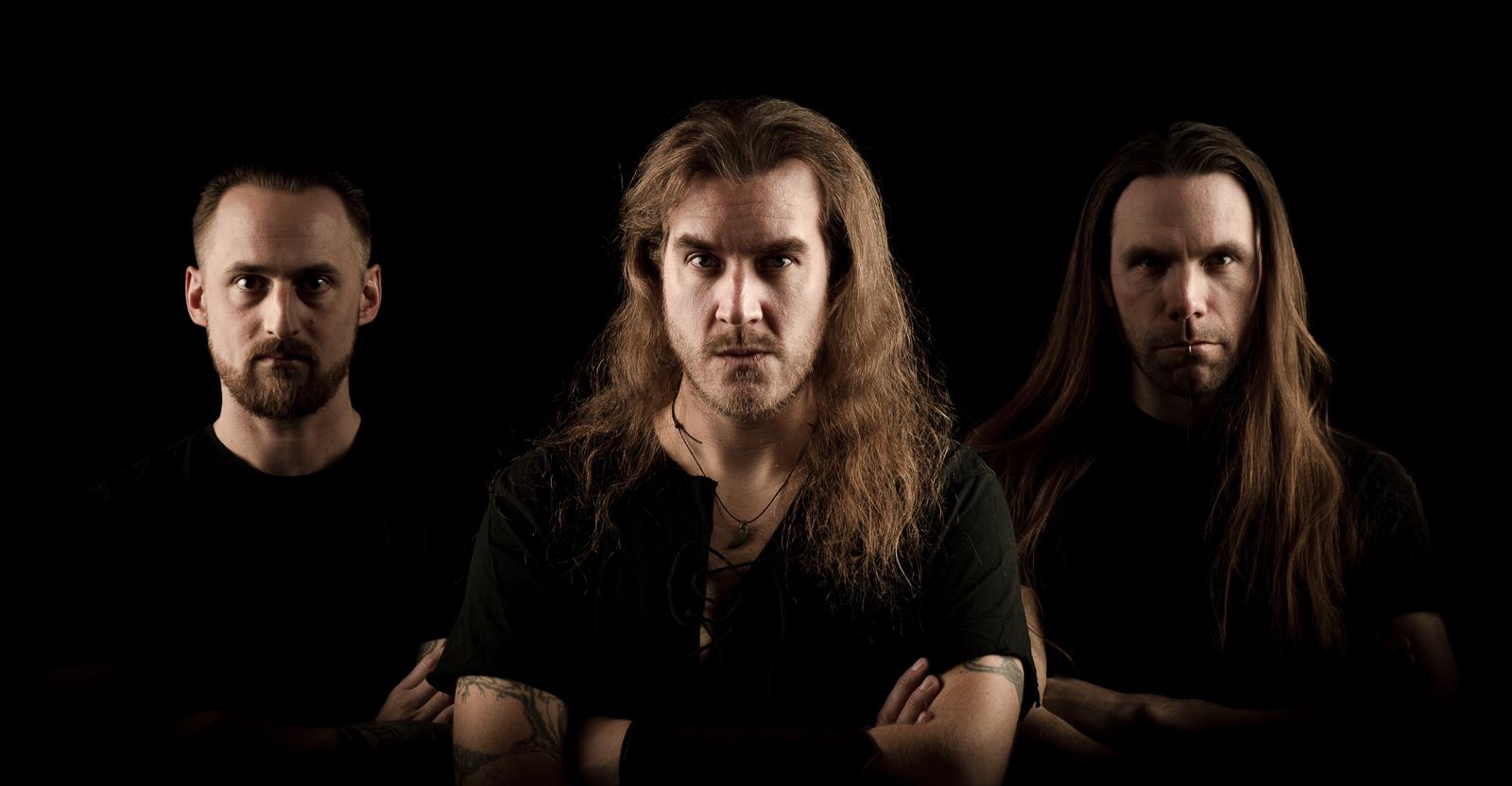 Out of the depths of the Swedish forests comes Raven Banner, delivering furious metal for raising horns and razing cities.
Founded in 2021 in Skåne, Sweden by veterans of earlier viking raids with the goal of making music for the viking horde to bang their heads to.
Inspired by the history and mythology of the area, the music is both harsh and melodic, technical and straightforward.